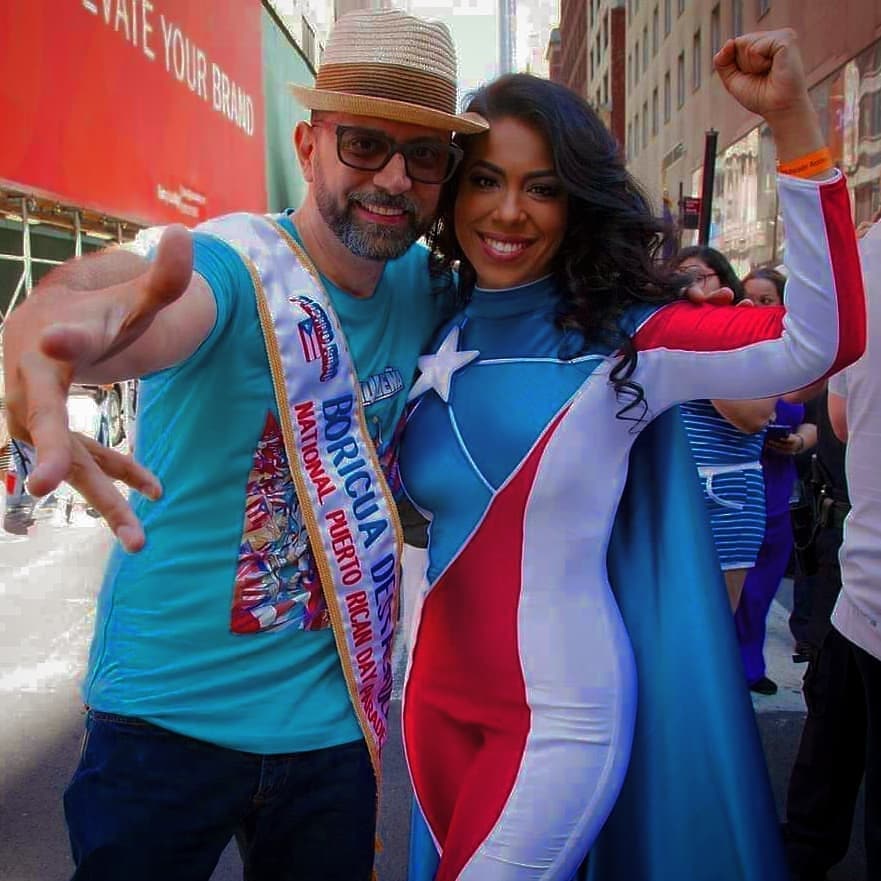 ♥️ Super Shot Of La Borinqueña Is Just Too Good! #Shero
♥️ Super Shot Of La Borinqueña Is Just Too Good! #Shero
Shared From @laborinquenacomics
• • • • Who was there on 5th Avenue in 2016 when #LaBorinqueña made her debut?
Shout out to @Steph_Llanes for her performance as La Borinqueña and Bolivar Arellano for capturing this moment!
This costume is part of our first exhibition of La Borinqueña art in Puerto Rico at the gallery of @FundacionCortes above the @ChocobarCortes in Viejo San Juan commemorating our new philanthropic collaboration with @ChocolateCortesPR!
#ImASuperhero #Cosplay #puertorico #Cosplayers #Cosplays #indiecomics #cosplayingwhileblack #BlerdBoss #mycosbae #CurvyCosplay #beauty #blackwomenincostume #BlackGirlsRock #BlackGirlMagic #costume #blackwomenlead #explorerbabes #cosplayphotography #photography #Cosplaycraft #photoediting #afrocentric #graphicdesign #graphicart #afropunk #NerdySexyCool