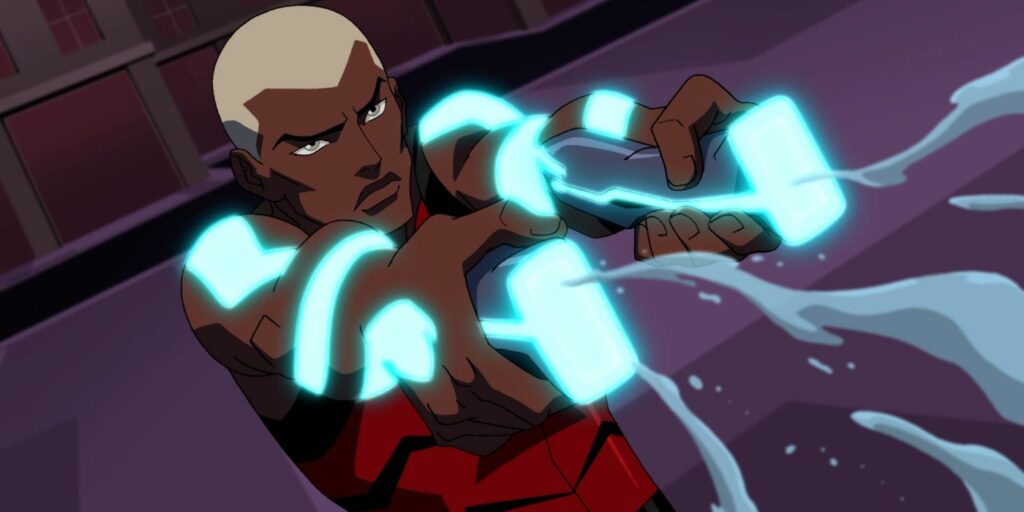 Aqualad – The Water Boy Wonder!
Published by DC Entertainment – Introduced In The 1960s!
Aqualad #1
Garth debuted in February 1960 in Adventure Comics #269. Created by writer Robert Bernstein and artist Ramona Fradon.[1] This Aqualad also appeared in animated form on television in 1967 and 1968.
Aqualad #2
Kaldur or Kaldur'ahm, was originally created for the Young Justice 2010 animated TV series by Greg Weisman, Brandon Vietti and Phil Bourassa.
Jackson Hyde introduced an alternate version into the comic book universe with writer Geoff Johns & artist Ivan Reis. – September 2010.
Aqualad # 3
Garth's version of Aqualad made his live adaptation debut in the second season of the DC Universe series Titans – played by Drew Van Acker.
VIEW THE AQUALAD GALLERY NOW