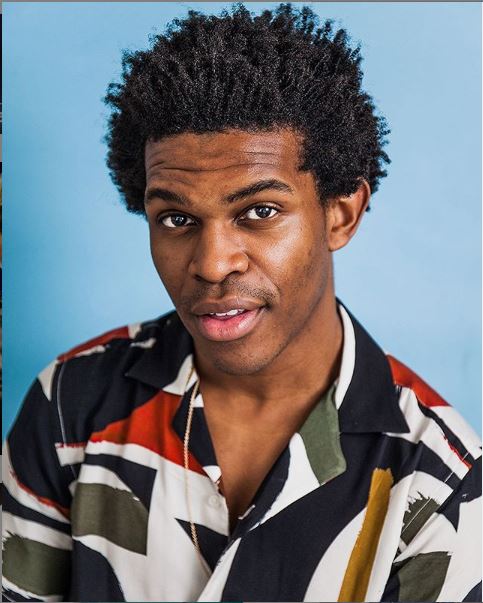 Luke Fox May Just Be The New Batman!
DC Comics Announces DC Future State!
Luke Fox, son of Lucius Fox, helped Bruce Wayne run his company for years while providing a myriad of new tech the Batman Universe.
DC Future State – View More From DC
Luke was introduced to the Batman mythos in 2013 – becoming the second Batwing after David Zavimbe. 2016 marked Luke's transition into an indispensable member of the Batman Familia.
If They Really Killed Bruce Wayne…
And somehow convince the 90's babies everywhere he is actually dead, the rumor is he may be played by Camrus Johnson.