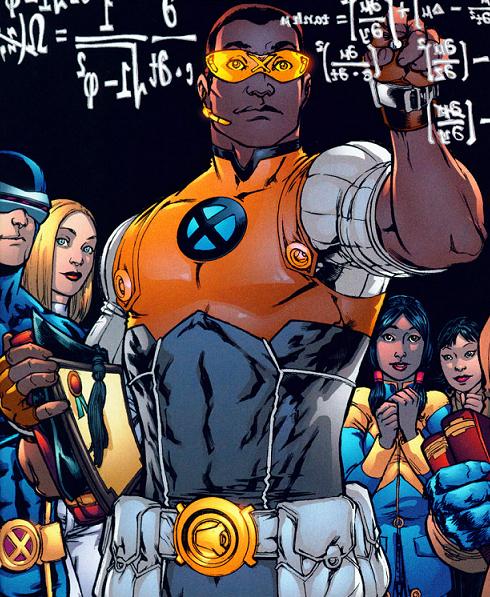 2003
David Alleyne
Former student of the Xavier's school for the gifted, where he lead the reformed New Mutant squad – beefing hard with Hellion.
After being de-powered on M-Day he had all the knowledge and skills he had ever accessed, activated.
Now one of the most brilliant minds on earth he sides with Cyclops during Schism.
PRODIGY ONLINE ALBUM