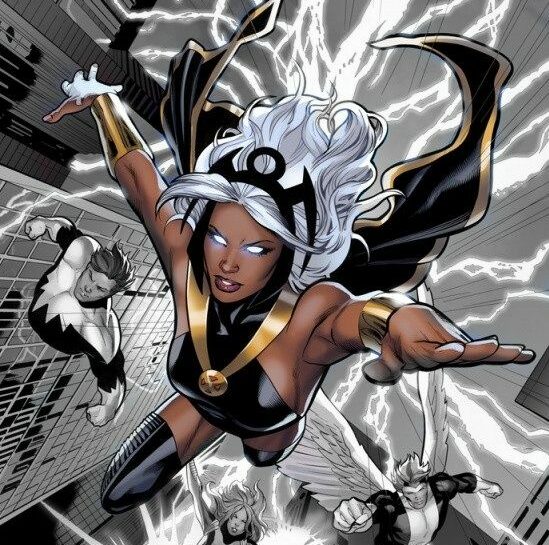 Storm – 1st Black Heroine That Broke The Mold
Released In 1975: Storm, The First Black Female Superhero!
Name: Ororo Munroe
Storm is also the first Black member of the X-Men. Storm first appeared in Marvel's Giant-Size X-Men #1(1975). Ororo Munroe is the daughter of a Kenyan princess who married an American photographer.
---
After Ororo's birth in New York, the family travels to Cairo, Egypt, where her parents are killed and she becomes an orphan, living as a petty thief on the streets of Cairo.
She is discovered by Professor Xavier, who recruits her into the X-Men. Her mutant abilities give her control of the weather. She is a major character in the X-Men, and has served as team leader on multiple occasions.
---
Storm marries Black Panther in the comics – though the marriage was temporary. Storm is a pop culture phenomenon and was Marvel's answer to DC Comics Wonder Woman!
THE GLORIOUS STORM GALLERY
---