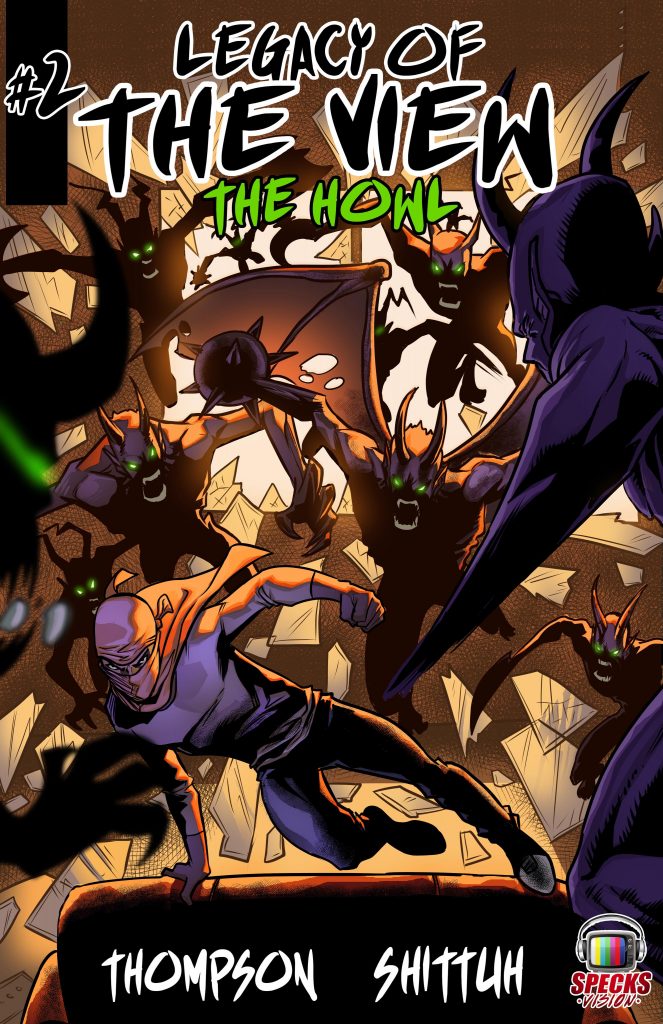 Chaz Johnson As The View – Physical Construct Specialist!
Physical Construct Creation – Create Physical Items Utilizing A Dark Aura That Lasts For Only 1 Minute.
Publisher: Specks Vision
Created By: Curtis "Specks" Thompson
1st Appears: The View Teaser Comic
Mixed Martial Artist
This high school student and inspiring music engineer became 'The View' by a nightmarish twist of fate. nearly dying . Chaz later discovers the ability to create items from thin air, amongst a number of other strange new developments.
Now this average teen is face with a tough choice, being the hero he never imagine orgraduating highschool.
Tough Choice...
THE VIEW MEDIA GALLERY