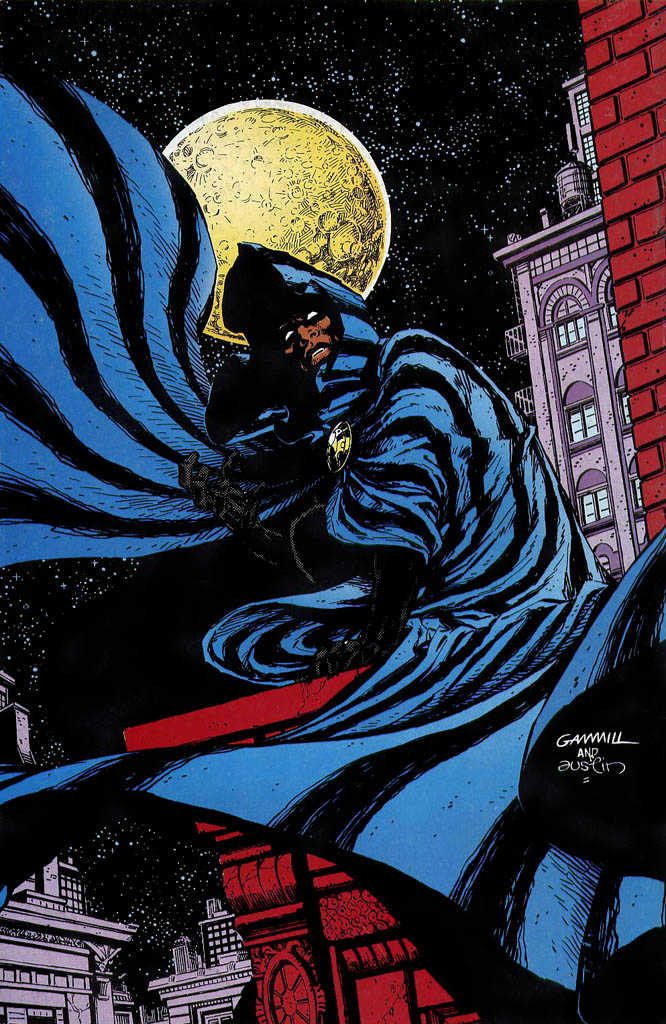 Cloak – Tyrone "Ty" Johnson Joins The Ranks
Published By Marvel Comics on March 1982 in Peter Parker, The Spectacular Spider-Man #64.
Created by writer Bill Mantlo and Artist Ed Hannigan.
---
A Chronic Stutterer Faces His Own Cowardice Upon Failing To Save His Best Friend.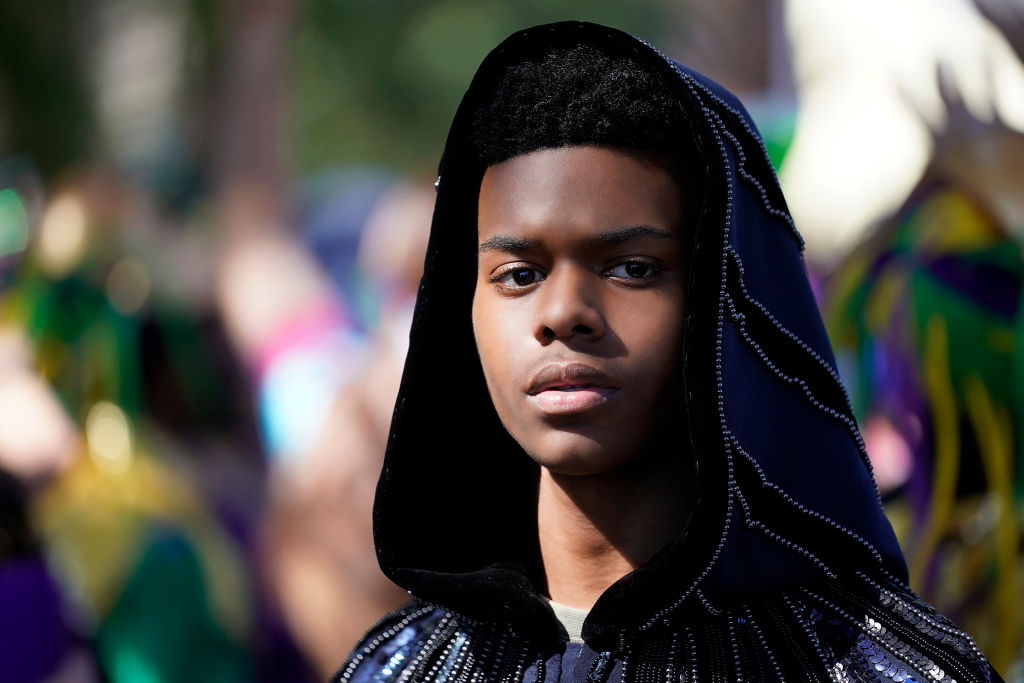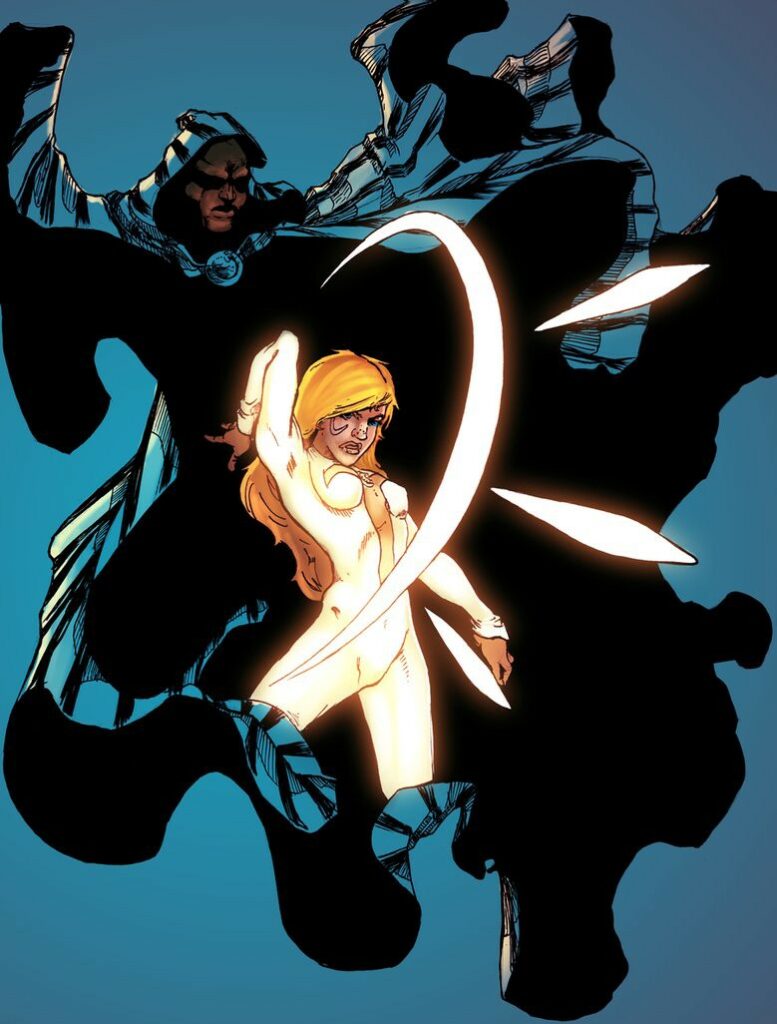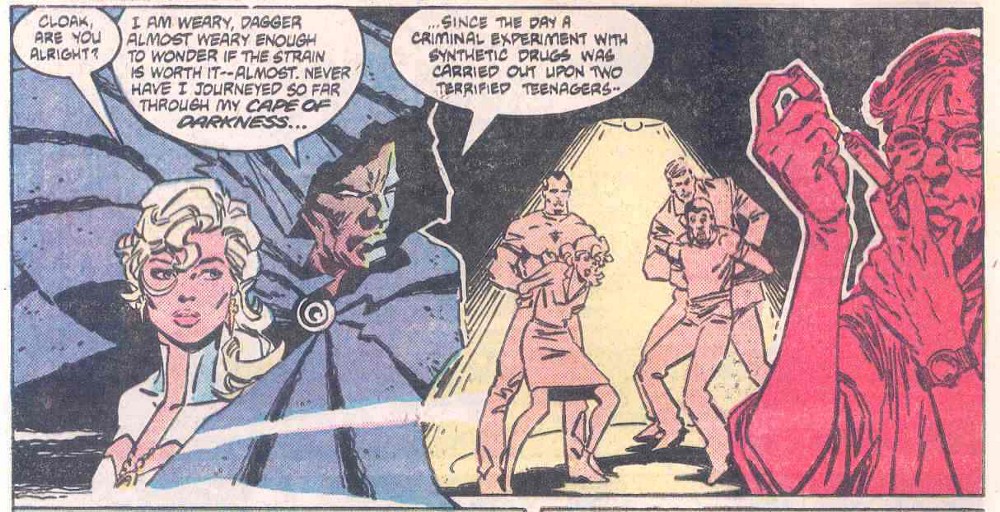 Runaways Tyrone Johnson and Tandy Bowen formed a unique bond, one that would include being captured and scientific experimentation. The chemicals used mutated them both, granting super human powers over light. It also granted access to the darkforce dimension – and the ability to teleport and ensnare others within.
BECOMING CLOAK & DAGGER
Started out as merciless vigilantes, who would eventually wind up seeking the gentler path. After befriending. newfound mutants, the duo eventually learned they were mutants themselves. The drugs Marshall had administered during the experimentations had awakened their latent powers.