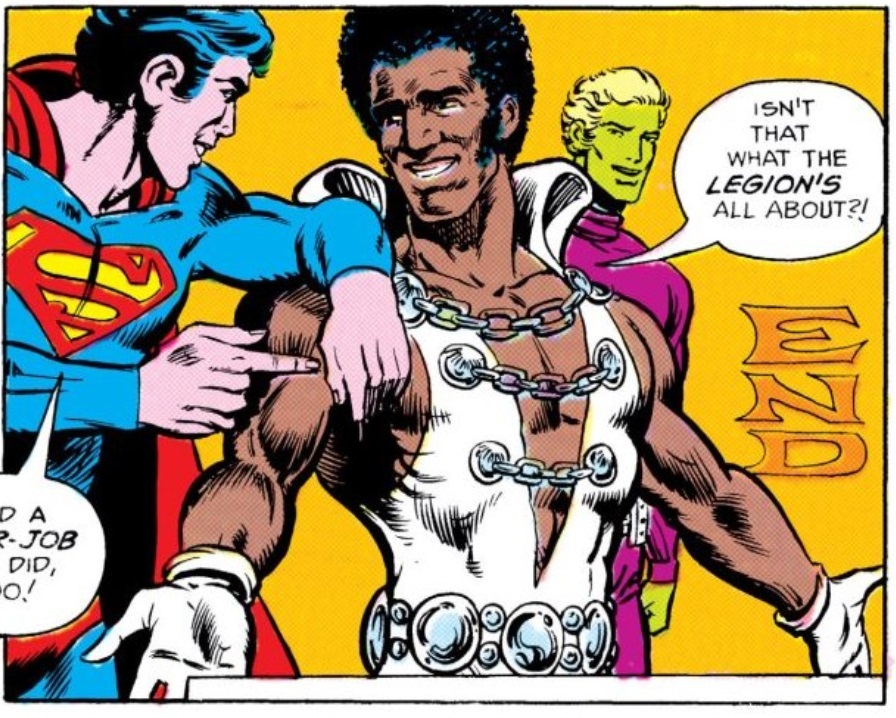 Tyroc – One of DC's First Black Costumed Superheroes!
Member of the Legion of Super-Heroes in the 30th and 31st Centuries.
Created by writer Cary Bates and artist Mike Grell.
Published By DC Comics
Tyroc first appears in Superboy #216 (April 1976).
His appearance occurs a year before that of Black Lightning, making him one of DC's first black costumed superheroes.
Tyroc discovered his abilities while saving childhood friends from a visiting inter-dimensional demon. Troy's home of Marzal Island would vanish periodically from Earth to another dimension. Couple of years at a time, Marzal would station off the coast of Africa then vanish once more. Troy championed his people as a hero, warding off trespassers to his home.
Tyroc is the Marzalian translation of "Scream of the Devil" due to his booming sonic abilities.
#Tyroc