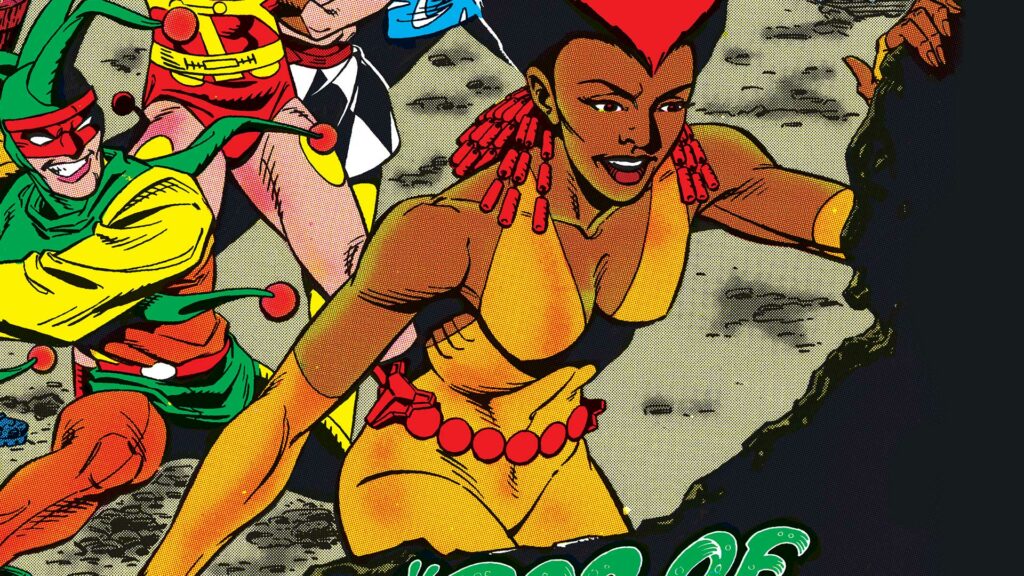 Vixen – The African Animal Whisperer of DC Comics
Vixen Debuted in 1981.
Gerry Conway and Bob Oksner, first appearing in Action Comics #521, published by DC Comics.
Successful Business Woman & Professional Model – Monlighting on the Suicide Squad.
Born in Africa.
Carries a magical Tantu Totem that augments her animal abilities.
She enjoys mainstream popularity through appearances on the Justice League animated series. Recently it was announced that she will headline her own animated series on the CW network set in the same timeline as Arrow and Flash.
VIXEN COMICS & ART
VIEW THE VIXEN MEDIA GALLERY