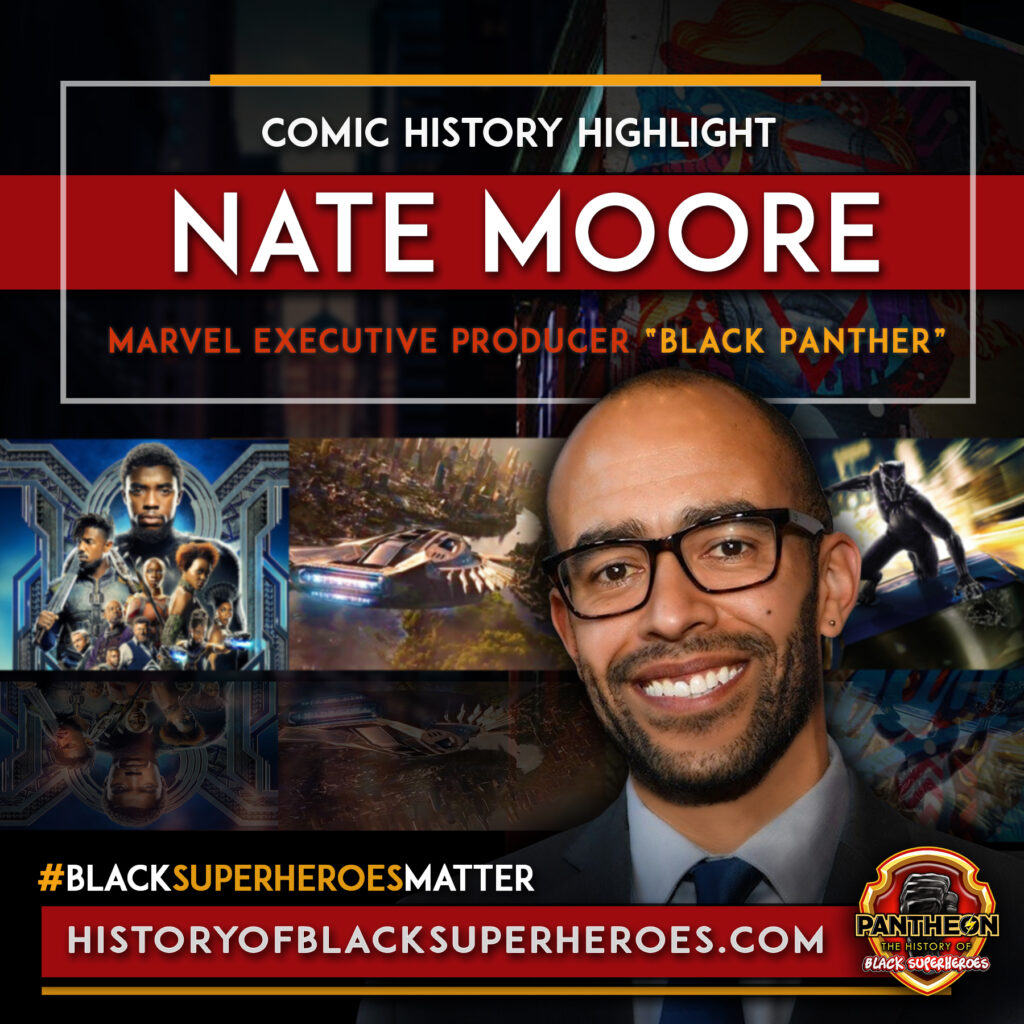 Nate Moore – Marvel Executive Who Cracked the "Black Ceiling"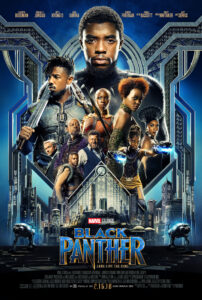 The real 'Superhero' behind the movie Black Panther!
---
Nate Moore faced a dilemma in 2010 when advocating for the rule-breaking superhero film. Taking risks has never been the mass media's strong suit, especially when it comes to African American projects. In 2010, Marvel Studios VP of Development and Production, Nate Moore made the decision to buck the "it hasn't been done before" culture, and do something that was nothing short of a fete – get a green light on a $200 million movie budget with an almost entirely black cast. 
Marvel's gamble paid off in blockbuster fashion, when Black Panther went on to gross $1.3 billion at the global box office.
In defining what motivated him, Nate says:
"Giving kids heroes reflective of their experiences is important. And treating those heroes with the same level of respect to story as the Captain Americas and the Iron Men of the world, is really important…Giving people of all ethnicities and all races images of other ethnicities and races that are positive and heroic moves the needle."
Our hats off to you Nate!