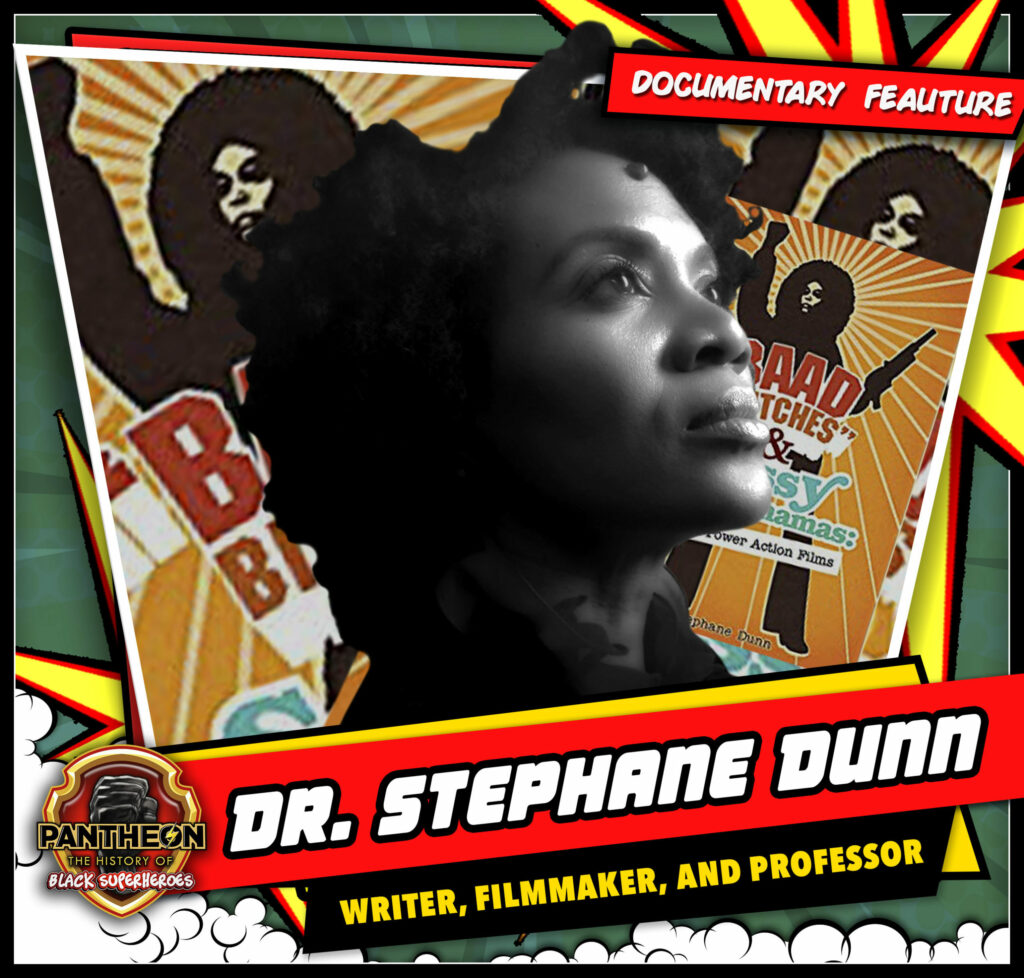 Dr. Stephane Dunn – Serving Mainstream Media & Black Superheroes
No Stranger to Speaking Her Superhero Inspired Mind!
Dr. Dunn explores the representation of race, gender, and sexuality as they play out in the Black Power and feminist influenced explosion of black action films in the early 1970s. Dr. Dunn is currently working on a novel and a short film.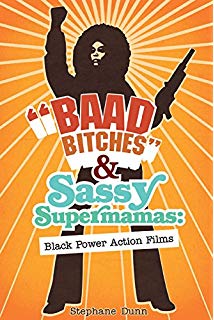 In 2008, Dr. Dunn released her book "Baad Bitches & Sassy Supermamas: Black Power Action Films" (University of Illinois Press).
Dr. Stephanie Dunn talked to our team about the history of black superheroes, and in particular, the history of the disparity between black and white comic characters.
Dr. Dunn teaches creative writing, film, theory, and literature at Morehouse College, where she is one of the founding members of the Cinema, Television, & Emerging Media Studies Program, and serves as its program director.
Accomplished writer, filmmaker, and professor, earning her MA, MFA, and Ph.D. from the University of Notre Dame.
CONNECT WITH DR. STEPHANAE DUNN
Facebook: @stephane.dunn.3
Twitter: @DrStephaneDunn